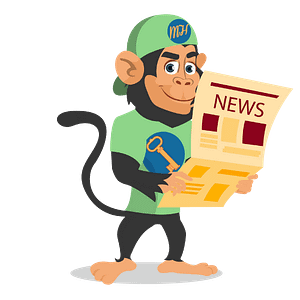 Several researches have shown that educational games increase learning outcome
Dr Laura Benton is a research associate on the iRead project at University College London, with a background in studying education technology aimed at a young audience. In a learn and revise article from BBC she explains that video games might help children to learn.
Dr Benton explains: "Games have real potential to be good educational tools as they provide an engaging and independent learning environment for children. They also have the ability to offer feedback and can be customised to an individual learner's needs and preferences, with motivational features such as in-game rewards."
Dr Benton also says: "One important consideration is who has been part of designing the game. For example, have education researchers, or teachers or anyone else with suitable educational expertise been involved or consulted in some way?"
In this case you are definitely at the right spot with Mini Houdini. Our team consists of teachers and other people with an educational background.
Several investigations have focused on the influence of video games in education. Game-based learning could effectively improve students 'learning effectiveness' and teachers can help students learn and obtain new knowledge in games. The goal for students in educational escape rooms is to have fun and to escape within a certain time. But the goal for educators is totally different. As educators we want to reach specific educational goals, who can be implemented in games.
Besides the fact that educational games increase the learning outcome, children practise with 21st century skills. But what is maybe even more important, they got intrinsically motivated. Children are learning because it´s enjoyable and interesting and not because of the pressure from the outside.
So where are you waiting for? Let's get started!